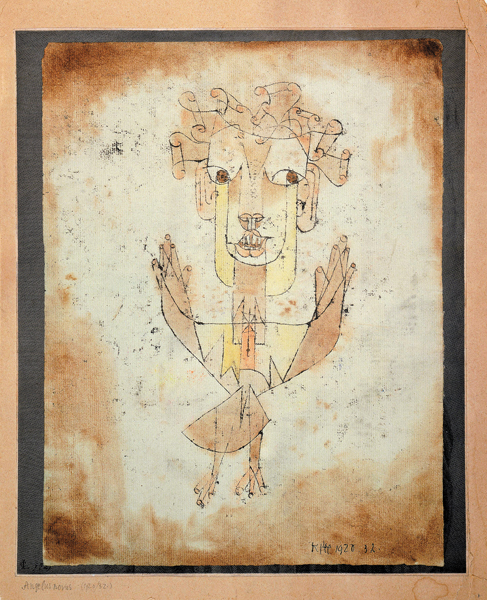 From cherubs to archangels, God's divine messengers have inspired artists across cultures and centuries. The Israel Museum's new exhibit Divine Messengers: Angels in Art features 30 works highlighting the evolution and diversity of angelic representations through depictions of these ubiquitous spirits across centuries of Christian, Jewish and Muslim traditions.
Christian art has traditionally depicted angels as winged youths, a portrayal that likely developed from imagery of Hermes, the divine messenger of ancient Greek mythology. Divine Messengers displays this visual tradition of cupids, cherubs, seraphs and archangels through the works of Baroque painters Govaert Flinck, Pieter Lastman and Pedtro Orrente. Both awe-inspiring and familiar, these classical paintings primarily depict angelic tales from the New Testament. The exhibit also explores the influence of Christian angelic art in Jewish and Muslim traditions, displaying illuminated ketubbot (Jewish marriage contracts) and Islamic manuscripts and miniatures.
The changing face of angelic iconography can also be seen in modern works, including Paul Klee's famed Angelus Novus (1920). Other contemporary works use cinema and new media to highlight a perspective shift: A new focus on angelic rebelliousness and loss reflects the crises of emotion and faith following World War II, and provides a stark contrast to earlier pieces.