The Oriental Institute Museum
Chicago, Illinois
(773) 702–9514
www.oi.uchicago.edu
Continuing through August 31, 2010
Pioneers to the Past tells the dramatic story of American archaeologist and Oriental Institute founder James Henry Breasted's daring expedition to the Middle East in the years following World War I. Using Breasted's own letters and photos, as well as equipment and artifacts from his expedition, the exhibit provides a revealing snapshot of the birth of American archaeology amid the turmoil and competing interests that gave rise to the modern Middle East. In following Breasted's early adventures, including his dealings with such luminaries as T.E. Lawrence, Gertrude Bell and King Faisel, the exhibit also charts the progress of American archaeology in the region, and the changing attitudes and concerns that have affected the discipline since Breasted's day.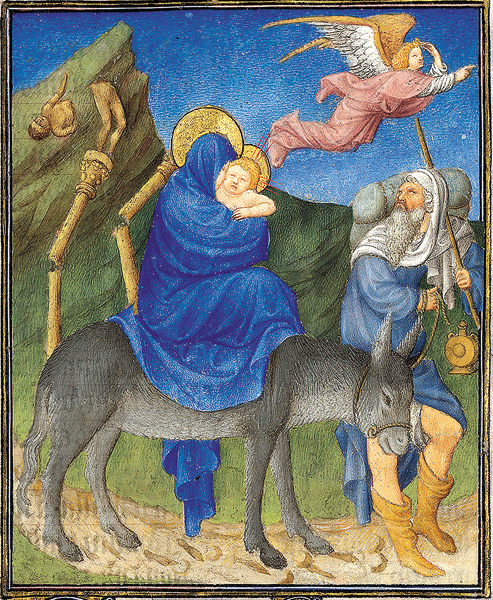 The Metropolitan Museum of Art
New York, New York
(212) 535–7710
www.metmuseum.org
March 2 through June 13, 2010