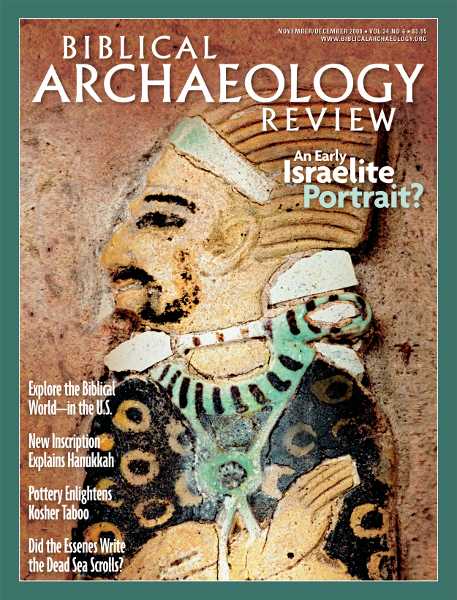 BAR Stimulates Thinking
I have been with you since your first issue. Although I do not always agree with every aspect of your editorial policies, every issue challenges me to think about Biblical history. I ask for nothing more.
Albert (Jim) Willett
Topping, Virginia
Page Turner
I have been reading BAR off and on (more on) for more than 20 years. It is the single most informative resource for information on a plethora of issues relating to Bible research and archaeology. I sometimes ask myself, Who cares about this or that particular article?—and then I turn the page and am totally involved.
Lindsey Green
Boulder, Colorado
Stop the Madness
Regarding "The Noose Tightens" (Strata, BAR 34:06): Has Shuka Dorfman gone insane? He's threatening people's jobs and careers because he hates a magazine editor? What madness! It's time the archaeological community in Israel staged a revolt and got this nutcase fired.