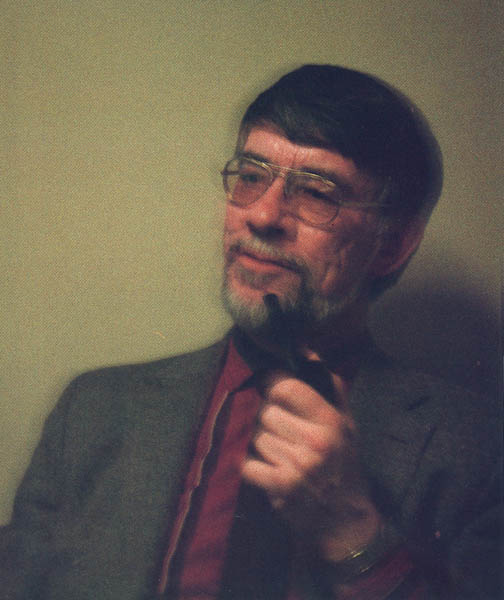 Norman K. Gottwald, W. W. White Professor of Biblical Studies at New York Theological Seminary, is known for his pioneering work in developing and applying sociological and anthropological methods in the study of the Hebrew Bible. Of special interest are his views regarding the vexed question of Israel's emergence in Canaan. For years scholars have debated whether Israel possessed the land by means of conquest or by peaceful infiltration. More recently, Gottwald has extensively developed a third view—that Israel emerged in Canaan as a result of a "peasant's revolt" by a Canaanite underclass. Aspects of his theory have been widely defended by leading scholars, while others have vigorously attacked it as nonsense. In this interview Gottwald modifies his "peasant revolt" theory and describes it instead as a "social revolution."

Gottwald is author of The Tribes of Yahweh: A Sociology of the Religion of Liberated Israel, 1250–1050 B.C.E. (Maryknoll: Orbis Books, 1979) and The Hebrew Bible: A Socio-Literary Introduction (Philadelphia: Fortress Press, 1985).

The following Interview was conducted by BR editor Hershel Shanks.