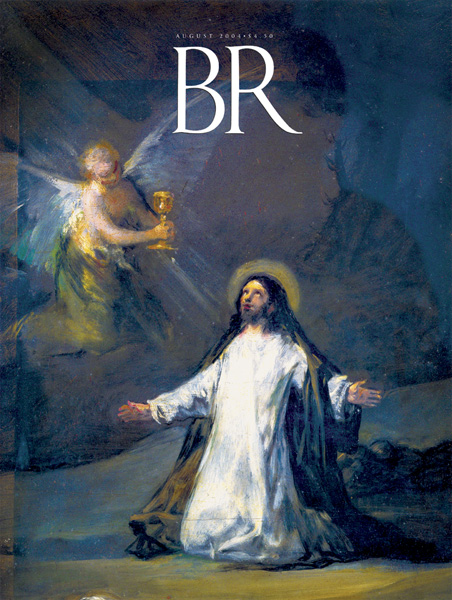 Banned in the Big House
I am writing this letter to inform you of recent changes in the Massachusetts Department of Correction Inmate Mail Policy (103 CMR 481). Our current policy prohibits publications that contain sexually explicit pictorial material or material that features nudity from entering our facilities.
Attached to this letter is a form [not reprinted—Ed.] that indicates your publication was recently rejected from entering a state correctional facility or facilities in Massachusetts due to its containing material that fits the aforementioned description.
Timothy Hall
Acting Assistant Deputy Commissioner
Department of Correction
Executive Office of Public Safety
The Commonwealth of Massachusetts
Norfolk, Massachusetts
Drivel
Your authors appear to be intent on discrediting the Bible as the Word of God and destroying its credibility for your readers. They appear to be examples of what God said through Paul in the Book of Romans 1:22: "Professing themselves to be wise, they became fools." And also in Psalm 14:1: "The fool has said in his heart, there is no God."
Since I no longer wish to waste my time reading their drivel, I hereby direct you to cancel my subscription.