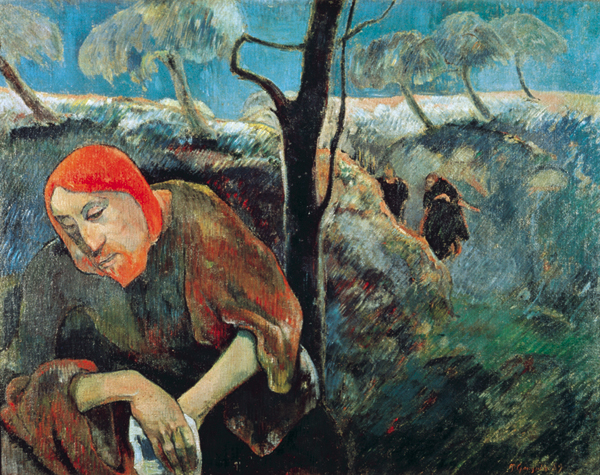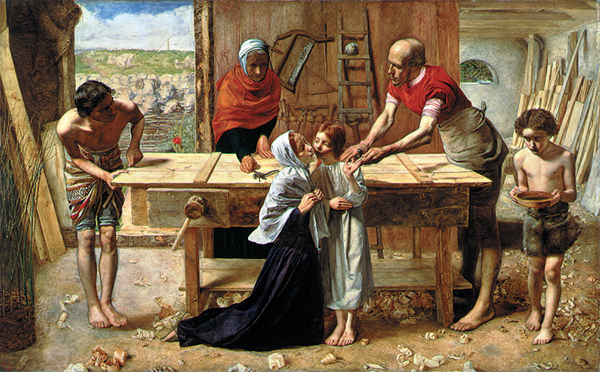 Here's a bit of incomplete research I'm hoping our readers can help us with.
In the April issue we printed a marvelous painting by Paul Gauguin of a very human Jesus, disconsolate and abandoned at Gethsemane, to illustrate Jerome Murphy-O'Connor's fascinating dissection of the Agony in the Garden narratives in the Gospels. In this painting (see painting of Jesus with red hair), Jesus has bright red hair and a red beard. It is a daring touch that creates a wonderful visual effect. But is that why the artist did it? I wondered.
I had another theory: The bright red hair and beard was telling us something else. The artist was telling us that Jesus was a descendant of King David, as the genealogies in Matthew (1:1–17) and Luke (3:31) state. David, too, had red hair!